Study in Germany | Yocket Application Review
Now you may be wondering about Studying in Germany but you are quiet confused about the college and where to start looking for. Hence, Yocket Review will cover all the details around that.
If you are looking for 30% Discount on the Yocket Premium Counselling then read along to find more information around that.
Little bit about the application, Yocket is an online website / mobile application which is going to help you find the Colleges or maybe courses which best fit for you for studying abroad.
Using the application is quiet simple but I will guide you around the process of doing that and I have an easter egg waiting for you further down the post.
So let us start.
If you are short on time you might wanna quickly check the below video to get to the point information about Yocket.
What is Yocket All About?
Yocket is one application which helps you provide all the information you need if you are planning to study abroad. So it comes for rescue to guide students in planning, managing and executing their dream of pursuing studies abroad.
What are all the services offered by Yocket?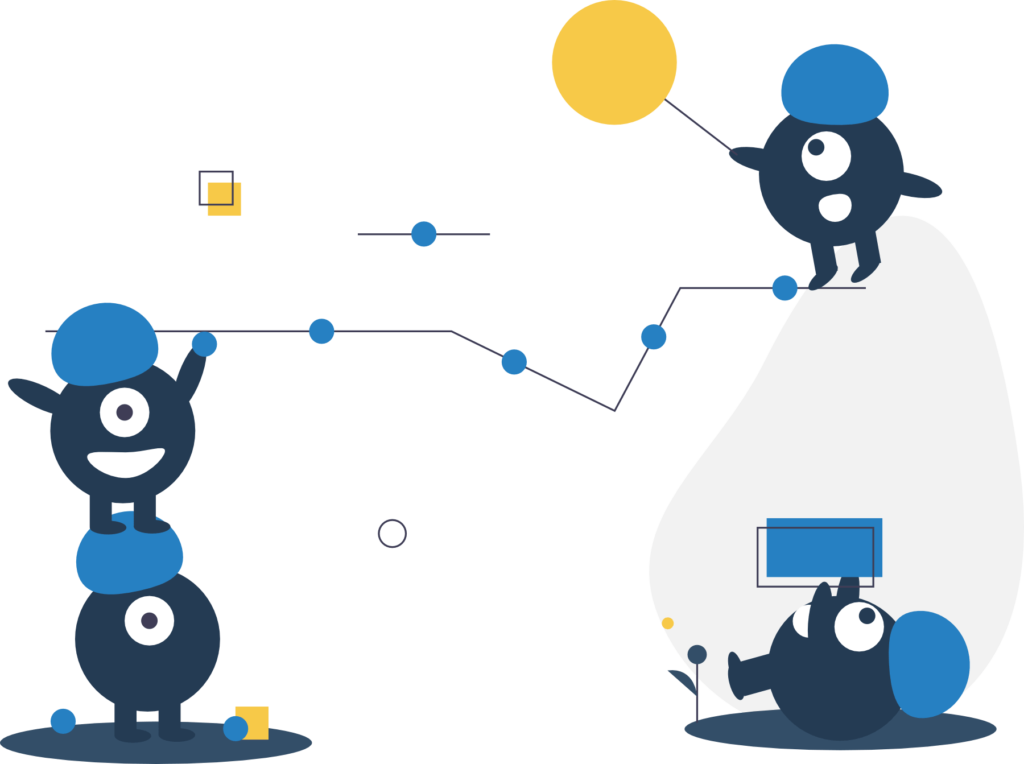 01.
Profile and Test Prep
It has all the information you need for preparation.
02.
Pre-Application: University shortlisting
Couple of tools available with them for planning the university and the courses which you need.
03.
Application: Transcripts, Admits, rejects, Visa and I-20
They will help you in your application process as well as Loan
04.
Pre Departure
They will help you with the fee payment, Forex card and Insurance.
How to use Grad School Finder on Yocket?
Now I am sure this will be the first tool which you would be interested to know about, Based on couple of entries it generates and share the colleges which are fit as per your scores of IELTS.
Step 1 – Open the Yocket website and click on the University option in the top.

Step 2 – Fill the entries mentioned in the picture below or on their website and search for the univeristy.
Step 3 – Once you hit on search it will show you the list of University fit for your profile
If you are looking for more information around the university you can click on the university hyperlink or maybe join the special group of the university where you can talk with Alumini of the university and get your answers clarified.
Do they have free counselling service?
Well you can book a 15 minutes free session at Yocket to get all your questions answered about anything related to studies. Couple of my followers did attend this 15 minutes free session and they found it helpfull.
If you are looking for premium counselling then wait for a bit and read further we have a Easter egg for you!
Do Yocket have Premium Services of Counselling?
Yes they do offer premium counselling and the charges are a bit different based on the kind of course you are going to look for. Currently the segregation is Masters, MBA and UNDERGRAD.
Now the cost of the different option premium counselling option can be checked on their website but if you are planning to buy the premium counselling then you will get a 30% discount on the premium counselling service of Yocket if you use my link for buying that.
If you are not sure whether your degree is valid or whether your university is valid then you can refer our other two post around Studying in Germany
That was all the information around Yocket application and if you find this helpful then share with the aspirants who are willing to Study Abroad or Study in Germany.