I know planning to study abroad is a tedious process. If you want to study abroad for free or affordable cost, Germany is your best bet. In Germany, you can study for free (Not 100% free unless you manage to get Scholarship) at a university or for a reduced cost at public universities.
In Germany, students have the opportunity to get their education for free, but they do need to excel academically in order to qualify. This is because there are other ways that Germans pay into the system and contribute towards the cost of student's education. So, if you are interested in studying abroad and living in a country that doesn't charge tuition fees, then Germany might be the right choice for you and I am here to guide you with my videos and blogs.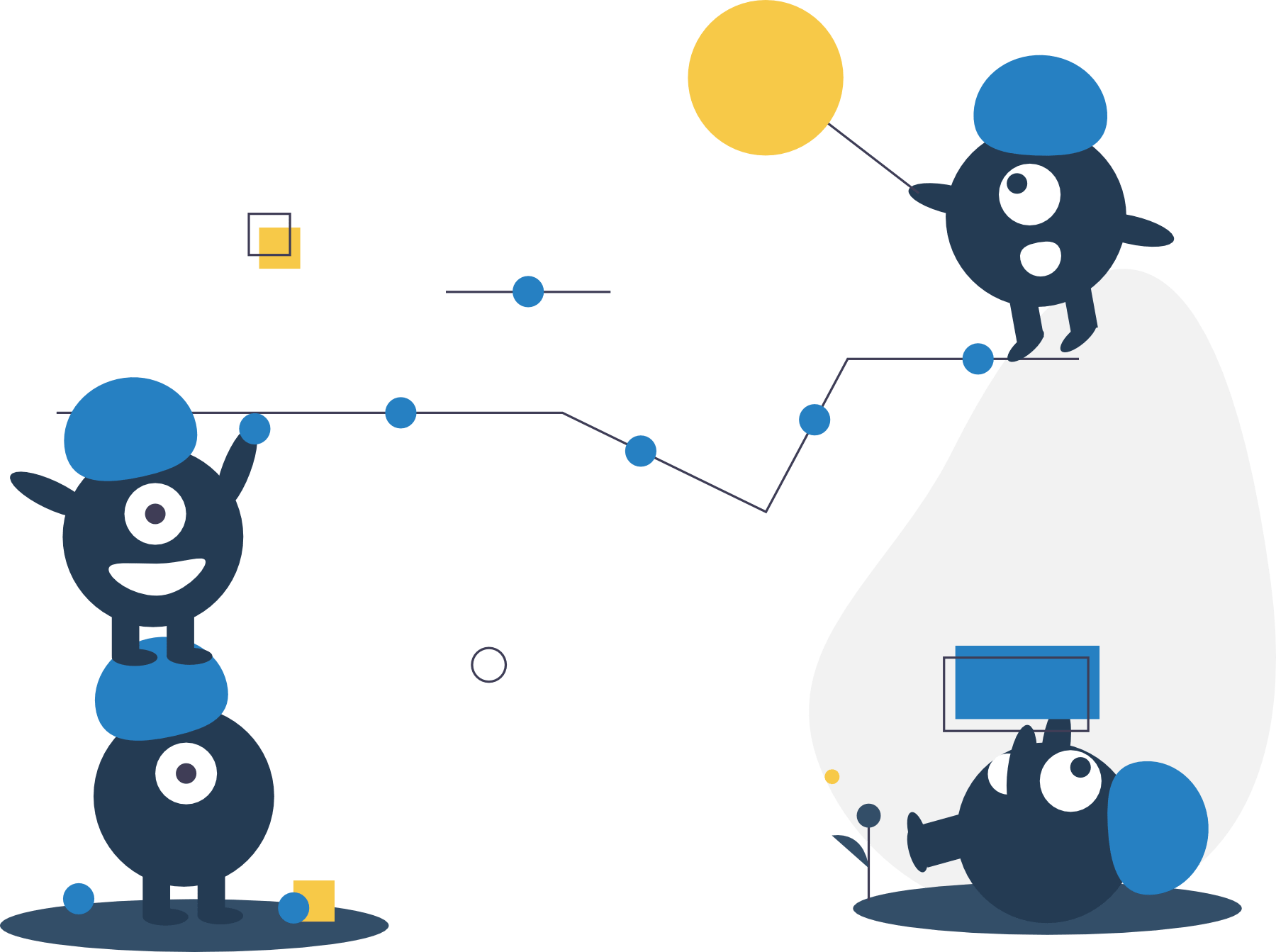 01.
Public Universities
Do you know the tuitions fees for the public universities are so less that you can really afford it.
02.
Private Universities
Know about how much you will spend if you looking for studying in Private University.
03.
Knowledge of German
It is better to learn German before hand in order to land an internship and a job.
04.
How much Money you need?
Well for starters for studying you need to have 12 Lakhs INR in your Blocked Account.
Here are some very interesting Blog Posts related to studying in Germany if you are planning to come from India.