Your Guide to Germany
When I was moving to Germany from India I had many questions and I just use to keep watching videos around YouTube and read articles on Google to find out all the things required for moving to Germany.
With this website I will be talking a lot about all the things you need while moving to Germany.
Ertiqua
—— Lifestyle Vlogger | Blogger
I am an Indian Expat living in Germany. I was so fascinated after watching Emily in Paris that I thought why not share my thoughts about being in Germany with everyone.
I share all my experiences in Germany about the day to day activities through my vlogs and informative videos. I will be vlogging my daily life normally along with some in-depth topics about Moving to Germany, Study in Germany, Work in Germany and Life in Germany.
Brand Collaborations
My Blogs
—— Latest one to Read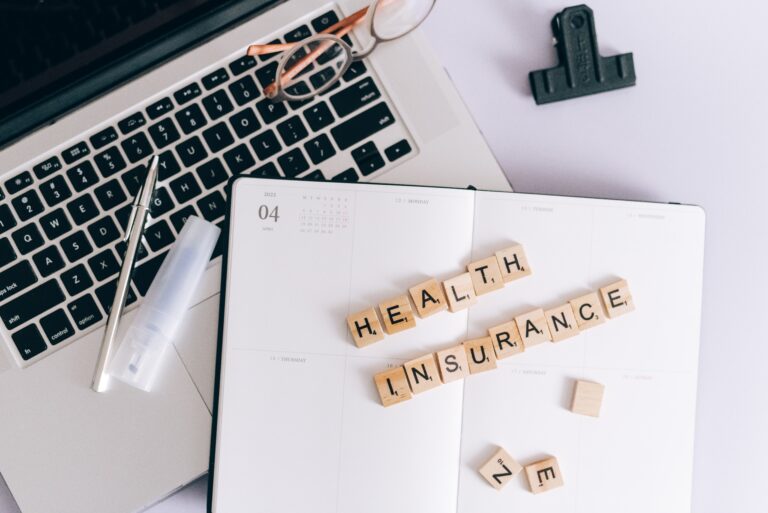 Are you planning to study abroad in Germany? Then you must read this article to learn about German Health Insurance for International Students.